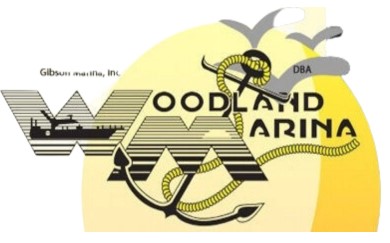 A chance to enjoy summer boating at Woodland Marina located on the Dardenne Slough off of the main channel and across from Enterprise Island. The marina is a few miles from the confluence of the "Mighty Miss" and Illinois Rivers. Woodland Marina is located in Pool 26, mile 222.2.

We welcome new boaters and travelers to the St. Charles area!!
Woodland Marina was founded over 60 years ago and is a wonderful spot to be on the Mississippi river. We are located in St. Charles, Missouri just 30 minutes from St. Louis. Our marina features covered wet slips, fuel dock, trailer storage, free boat ramp as well as free WiFi to our slip holders. We have covered steel docks ranging in size from 26′ to 65′.  We also rent (while supplies last) 8K & 12K hoists as well as PWC hoists. You are more than welcome to bring your own hoist in as well.

Call Woodland Marina at 636-250-3446 or email [email protected] for details and availability.

Thank you for your business!

Need a Dock? Covered Slips, 26-65 Foot
Need Gas? Marine Gas – Diesel Fuel 
Need a Lift? Two Lifts – 15 and 40 Tons
Need a Ramp? Free boat ramp for slip holders in Woodland Marina
WiFi Now Available!
Broadband WiFi service throughout the marina! The greatest bandwidth on the river!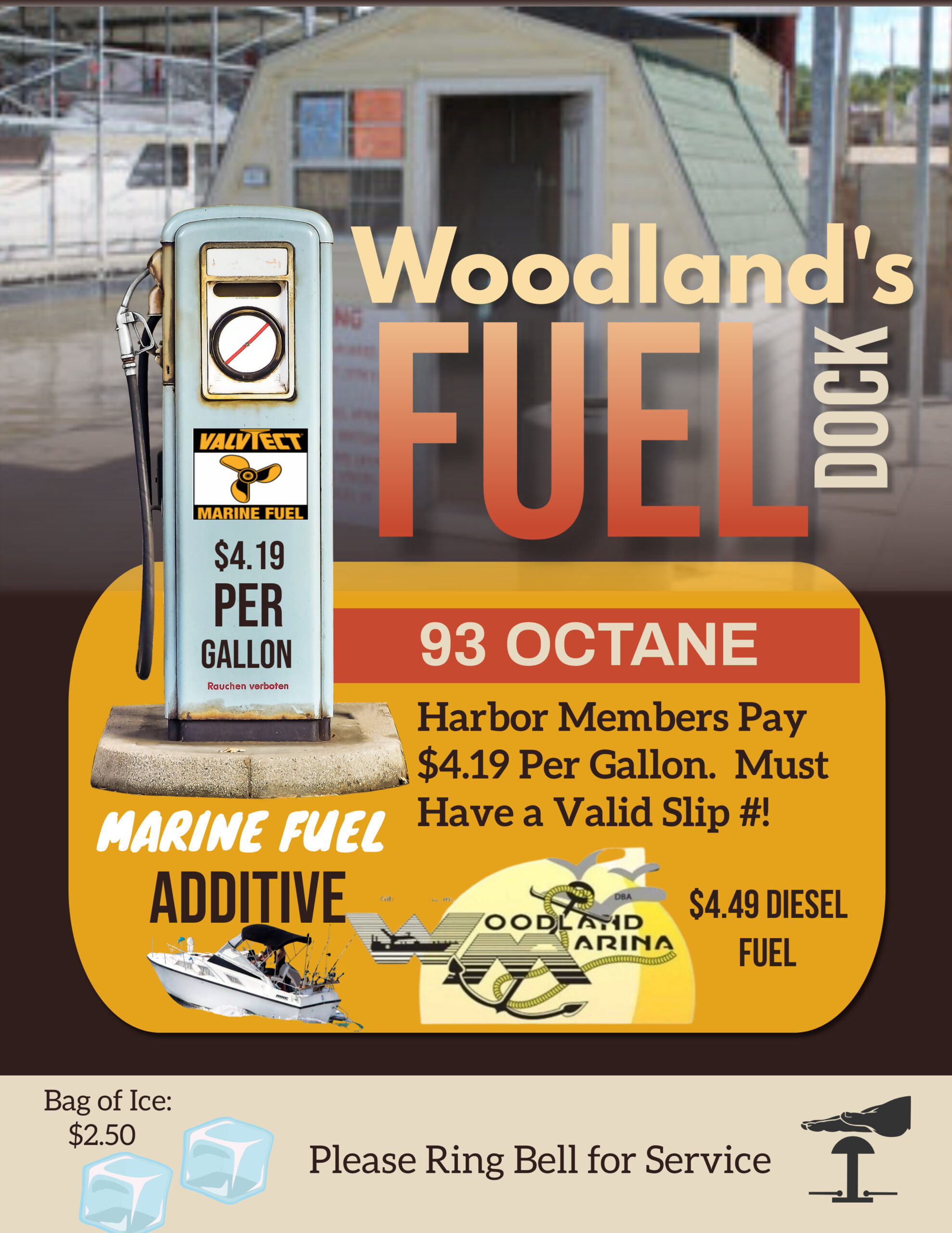 Follow Us on Facebook